Travelling Bazaar is a lifestyle and online shop specialising in outdoor coats, fashion, accessories and travel items sourced from around Europe.

Living and travelling in style is what makes us tick and we are always on the lookout for something a little bit different and off the beaten track. Through our love of travel and discovery we have been able to bring you a lovingly sourced and carefully curated lifestyle range which we hope you love as much as we do.
We have a passion for the interesting and the new - whether it is film, visiting cities, trying food and wine or just meeting new customers & friends. Our influences have been mainly Scandinavian, for its understated chic, but Japan and Southern Europe continues to inspire & delight us.
Meet the Team

Founders:
Nicola has a history of retailing, including the Selfridges Oxford Street refurbishment and the launch of their Manchester store. She was also instrumental in the launch of another lifestyle shop - The Welsh Farmhouse Company in Pembrokeshire. Nicola is now bringing all her experience into making Travelling Bazaar an exciting retail experience and ensuring we have the best available products on offer.
Karen has a background in managing events for large corporations as well as wealthy individuals. She has an amazing ability to create an exciting shopping experience as well as an excellent buying eye. Her travel time in Europe & Japan has added a wonderful dimension & insight into what we buy.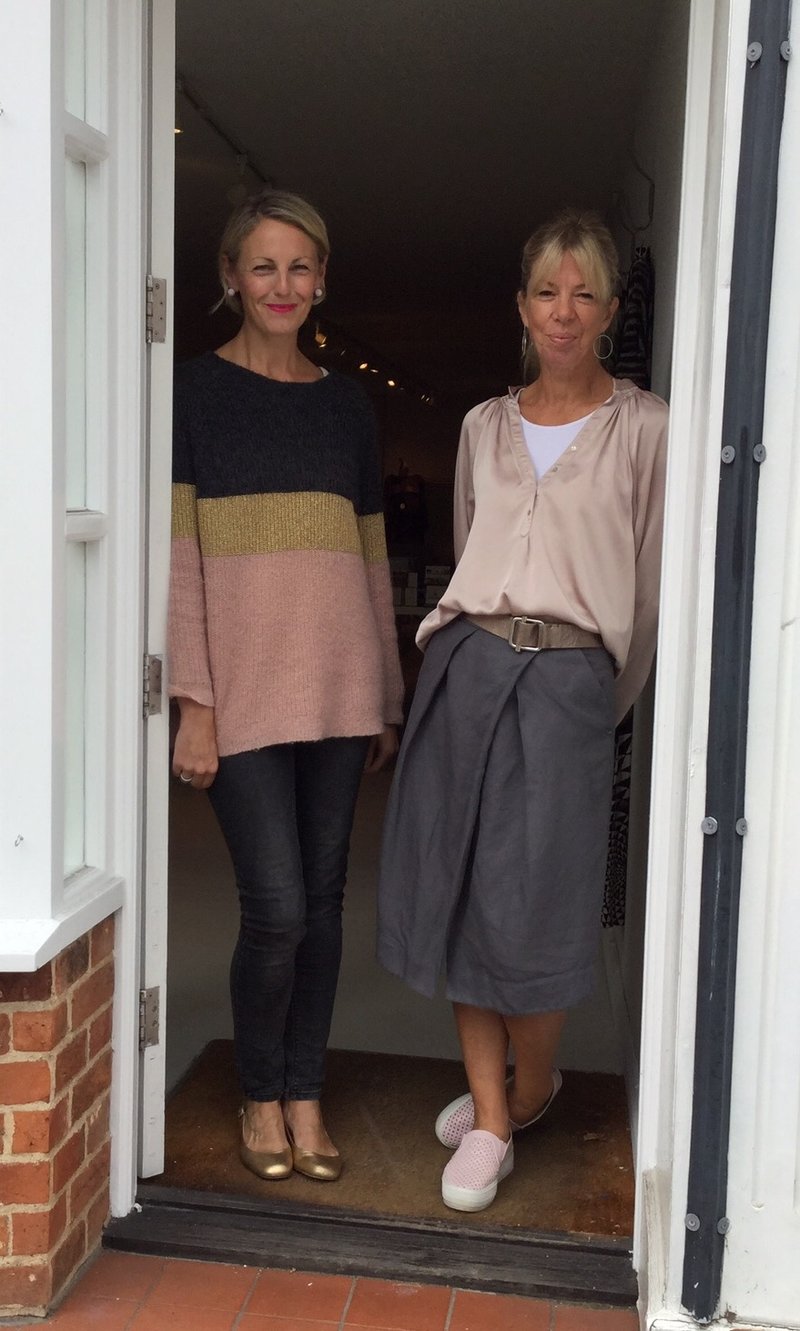 Weekday Team:
Julie-Anne and Tracey have worked in Travelling Bazaar for the last 3 years and bring a whole host of amazing visual merchandising and creativity to the shop. With backgrounds in advertising and interior design, they both have impecable taste and style.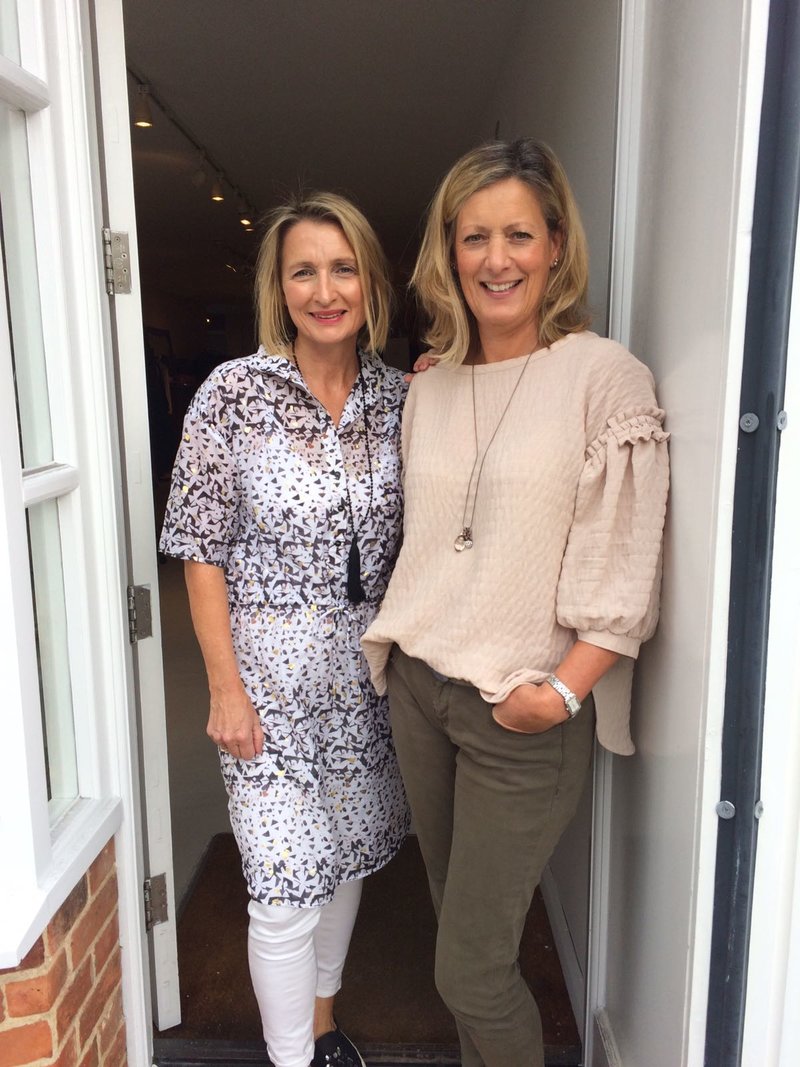 Weekend Team:
Our weekend team have worked with Travelling Bazaar from its infancy. Julia and Kate have a love of fashion and retail. With Backgrounds in retail and dressmaking, they know a good cut and are genuinely passionate about clothes, colour and style.